Join us on May 30th at 11:00 am EST
Speco Technologies IP Cameras are now available on the Camcloud platform.
The partnership delivers a cloud video surveillance solution with full plug and play support for Speco cloud-enabled IP cameras.
Join our webinar and learn how the Camcloud surveillance platform and Speco Premium IP Cameras make the perfect pair!
Speakers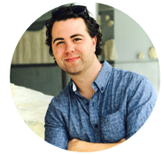 Andre Fontana is the Vice President of Sales for Camcloud. Andre works with Camcloud's Premium Camera partners and his team focuses on new reseller activation and on-boarding.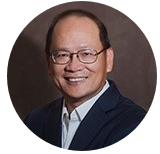 James Hoang is the Partners & Integration Manager at Speco Technologies and is responsible for the successful integrations with VIP partners like Camcloud.